AIDOL Talent
Virtual idols are in the lead, from Vtubers to Virtual KOLs, we will create a one-stop virtual idol that only belongs to you, and the appearance and character are 100% in line with your requirements.
Huawei Virtual Ambassador
Introducing Huawei Virtual Ambassador, our latest AI-powered solution designed to enhance customer experience. Our virtual ambassador technology offers a hyper-realistic experience, engaging customers in a way that traditional interfaces cannot.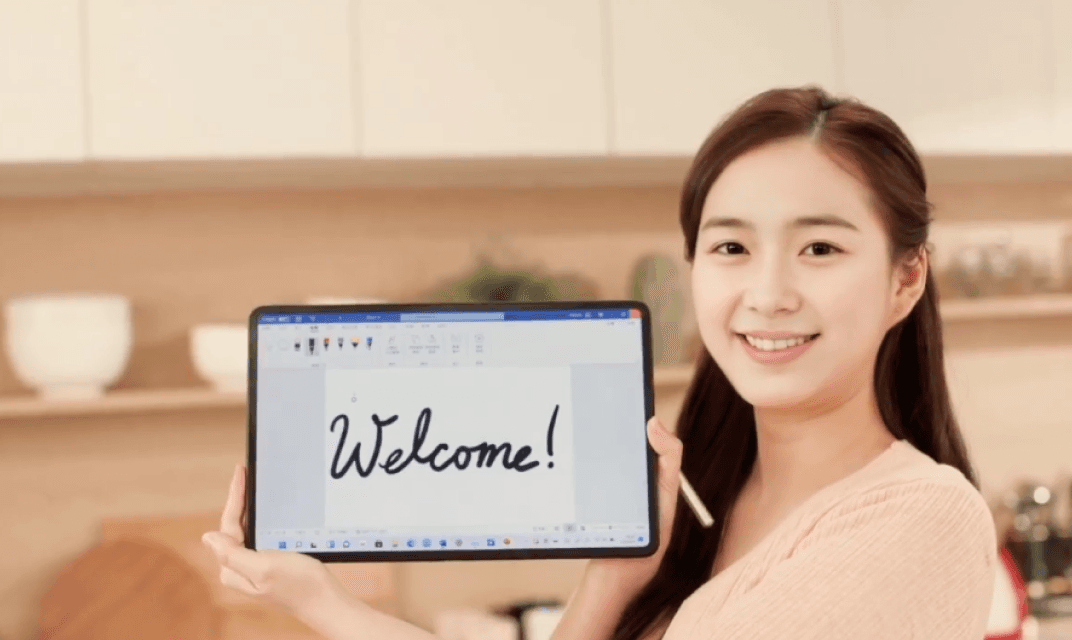 NCS Group Virtual Ambassador
Our business revolves around providing digital human solutions that leverage generative AI technologies. We offer advanced digital assistant services and digital human solutions as a service.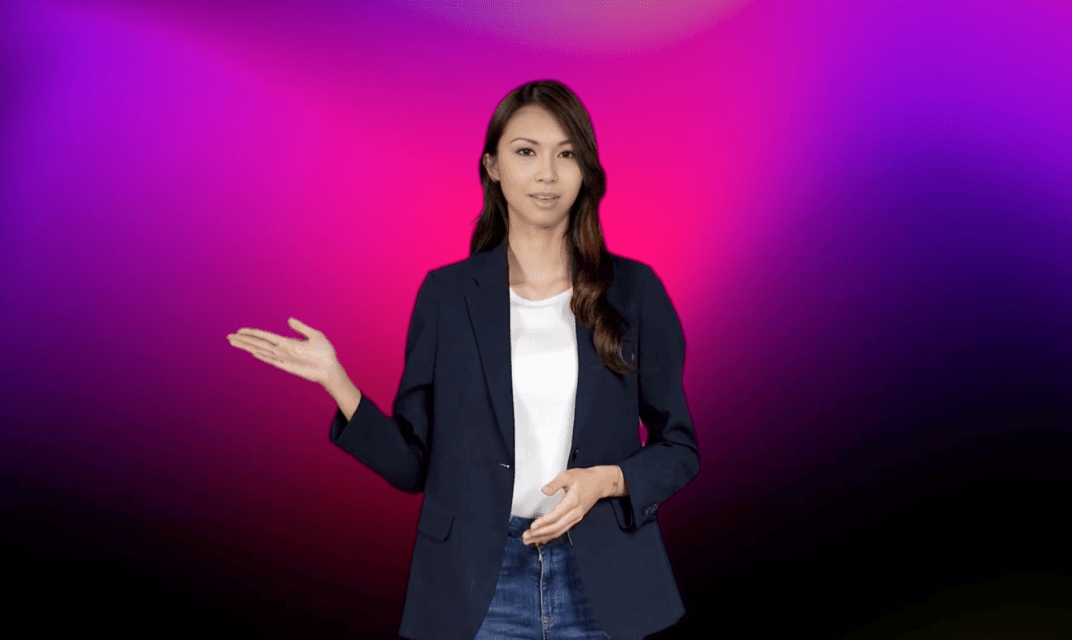 Virtual Ambassador for ICT Expo 2022
Our digital assistant is powered by Generative AI technology, providing tailored responses to your queries in real-time. Along with our hyper-realistic digital humans, you will be able to communicate with chatbots like never before.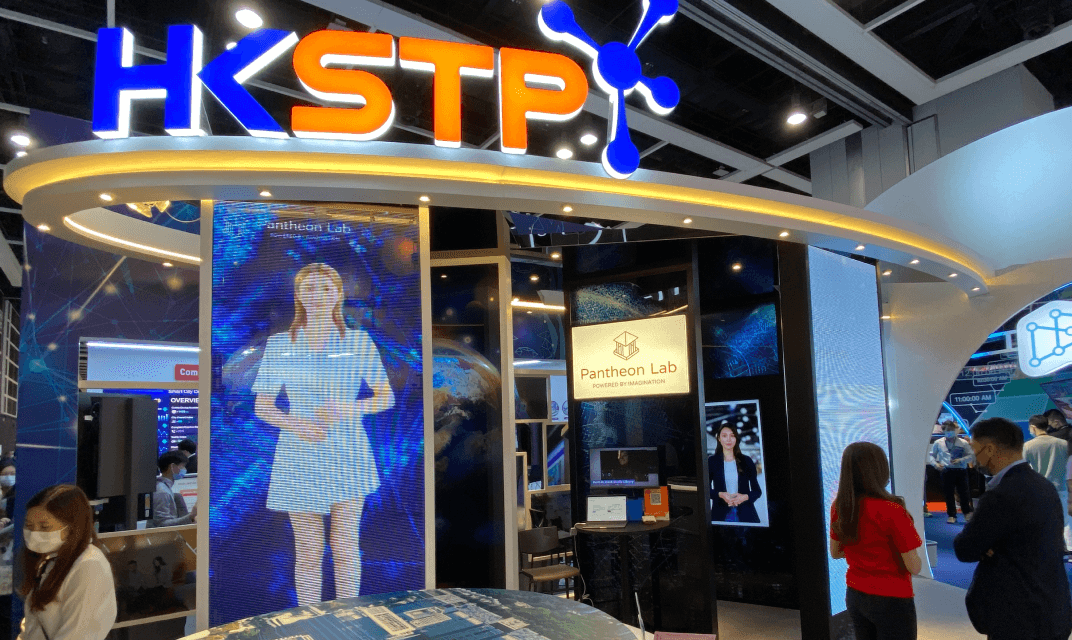 Digital Receptionist For HKSTP
We use advanced technology to provide a seamless and personalized experience for all guests. Our facial detection cam identifies guests and customizes their experiences, while our seating plan guidance system helps guests find their seats quickly and easily. To top it all off, our bonus selfie function lets guests capture memories and share them on social media. Let's take a closer look at how our technology can enhance your next event.